Our Timetable
(the order might change, but the day won't!)

Registration is between 8.50 am and 9.00 am
The first lesson starts at 9.00 am
Collective Worship is 10.00 am - 10.15 am
Break time is 10.15 am - 10.30 am
The second set of lessons are from 10.30 am until 12.15 pm
Lunch is 12.15 pm - 1.15 pm
Afternoon lessons are from 1.15 pm until 3.15 pm

Monday - Maths, English, Guided Reading, Topic/Science
Tuesday - English, Maths, Guided Reading, Topic/Science
Wednesday - Maths, Spellings, Guided Reading PATHS, RE, ICT
Thursday - English, Maths, Guided Reading, PE, Art
Friday - Maths, English/Reading/Grammar, Music/French. Sharing Assembly (every other week)

On Monday, Tuesday, Wednesday and Friday we will also be completing 'The Daily Mile'.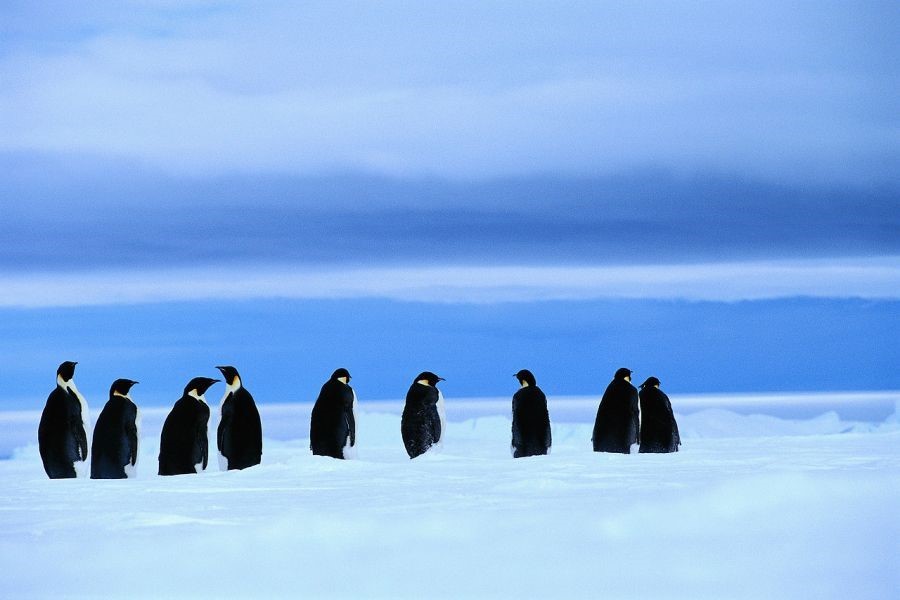 Every day you will need:

Your Tidy with its contents; Reading Diary and reading book; your PE kit - even if it isn't a PE day; a coat - you know what British weather is like!; a water bottle; a fabulous attitude to you learning!!

The Daily Mile
The aim of The Daily Mile is simple – to help all children improve their physical, emotional and social health and wellbeing by doing at least 15 minutes of physical activity each day. We are going to be taking part in this initiative for the first time this year and will be aiming to complete a mile on a Monday, Tuesday, Wednesday and Friday. If you want to know more, have a look at the Daily Mile website: http://thedailymile.co.uk/


Monitor Jobs
Remember that our school relies on the fabulous help of the Year 6s by doing lots of different jobs around school. If you have forgotten the job that you have volunteered for, then click here to see the current rota.